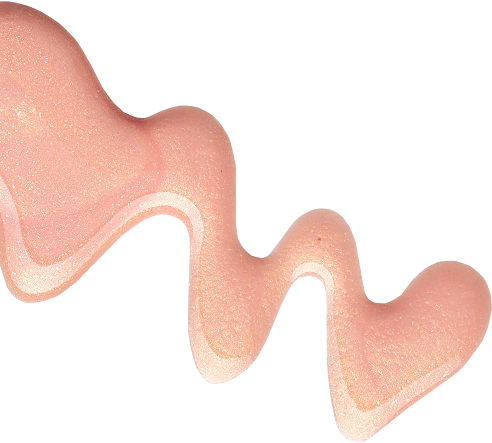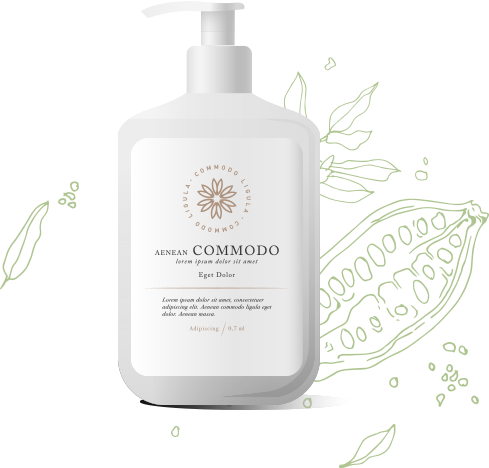 Tradition of Quality
At vero eos et accusamus et iusto odio dignissimos ducimus qui blanditiis sentium voluptatum deleniti atque corrupt quos dolores et
At vero eos et accusamus et iusto odio dignissimos ducimus blanditiis praesentium voluptatum deleniti atque corrupti quos dolores et quas molestias excepturi sint occaecati cupiditate provident, similique sunt in culpa qui officia deser animi. At vero eos et accusamus et iusto odio ducimus qui blanditiis
Nature is our friend
At vero eos et accusamus et iusto odio dignissimos ducimus qui blanditiis sentium voluptatum deleniti atque corrupt quos dolores et
At vero eos et accusamus et iusto odio dignissimos ducimus blanditiis praesentium voluptatum deleniti atque corrupti quos dolores et quas molestias excepturi sint occaecati cupiditate provident, similique sunt in culpa qui officia deser animi. At vero eos et accusamus et iusto odio ducimus qui blanditiis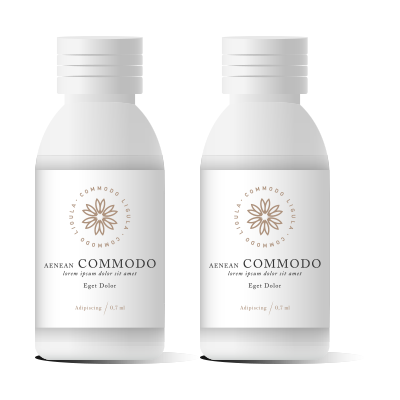 Chhappanbhog
testimonials
A very wide range of sweets and delicacies which are perfect during festival time .They offered a wide variety of sweets as well chats. They have also sweet gift boxes. All their sweets are full of dry fruits..They prepare special gifts baskets on the festival to give gifts... ( Including bites , dry fruits ) ..
Crispiest Jalebis in Town
testimonials
City's one of the finest sweet brand. Probably the best sweets available here. You can't miss on Jalebi over here. The crispest you'll ever have it.
perfect shades
FIND YOUR BEAUTY MATCH
At vero eos et accusamus et iusto
perfect shades
Ask us anything
At vero eos et accusamus et iusto odio dignissimos ducimus qui blanditiis praesentium voluptatum deleniti atque